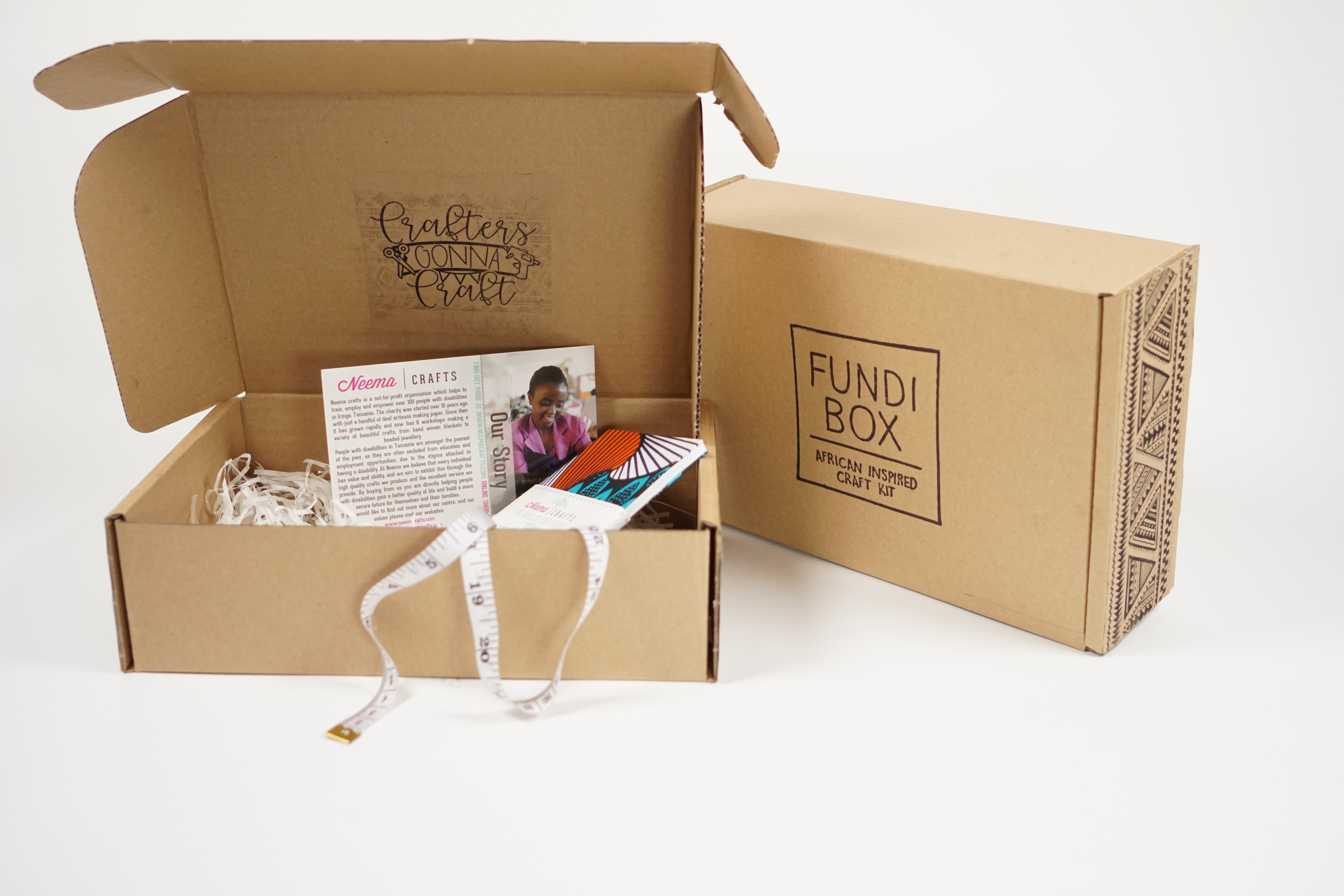 In Africa, creators, crafters and artisans
 are often associated to the word, "Fundi" which in Swahili means 
a person skilled in making or maintaining things.
With this in mind, we want you to become your own kind of Fundi by giving you the chance to fall in love with experience of creating something that has a touch of Africa , while learning a bit more about the people, the culture and the lifestyles.
FREE UK DELIVERY I CANCEL ANYTIME
CRAFTING with ALL THE CULTURAL BENEFITs
give yourself some me time 
Everyone is creative, but not everyone always has the time. The idea behind Fundi Box is simple: we want to make it easy for you to take time for creativity and to discover the advantages of crafting  for yourself.
have a piece of africa with you
It's the little things that make big differences. Adding a little touch of Africa through fabrics, motifs, or even just the process makes Fundi box that much special. A representation of Africa in your everyday spaces is worth it all.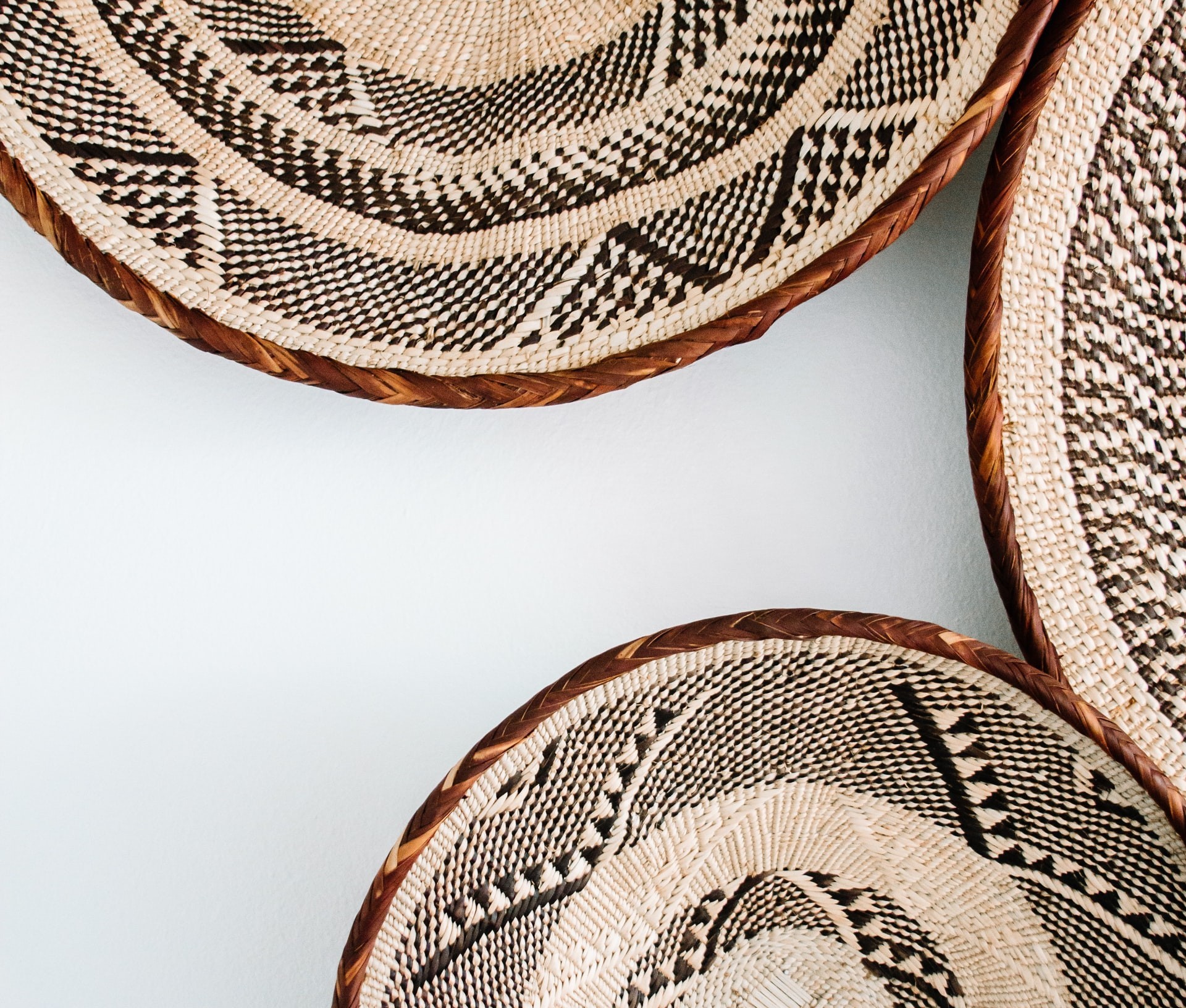 Promoting a spirit of pride in our culture, where we come from and who we are. Make your African inspired experience and/or lifestyle a reality. Do it in style with a modern and contemporary twist too.
support the artisans in africa
Every product has a powerful story behind it. And we want you to experience and share the creativity from Africa too.

Sign up for our newsletter and receive updates, bonus offers, and  inspiration for DIY ideas: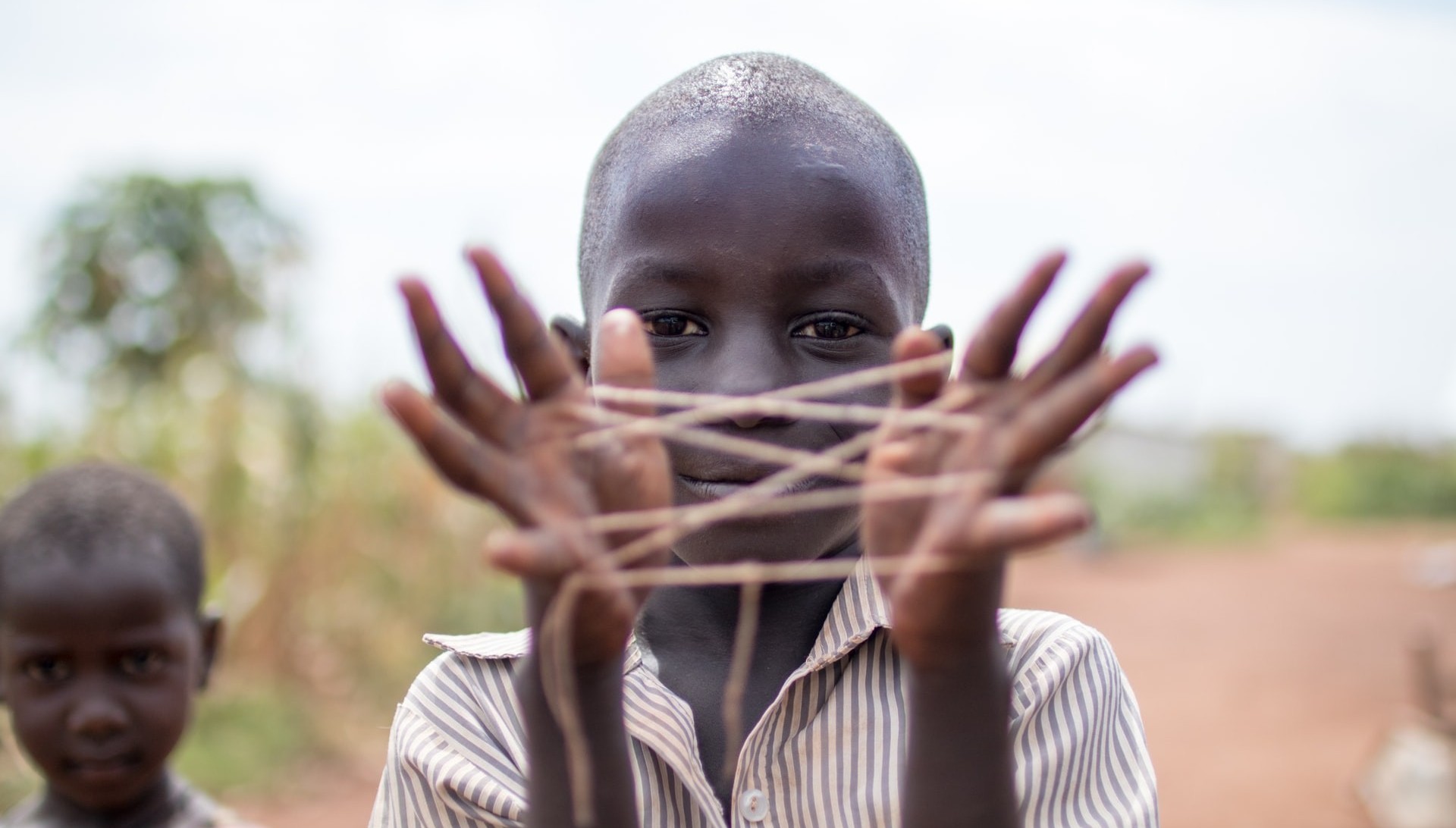 Africa is always bursting with creativity and we have only seen a glimpse of the talent there is. Each Fundi box delivered to you will have a beautifully crafted item that will compliment the monthly projects. Carefully sourced from Africa, each item will be purchased through fair trade, which means for each item bought the money will go directly back to the artisan who made it. Hence encouraging and promoting their lives. We will be buying directly from the actors and groups and artisans themselves.
Each product will come with info cards about the artisans and what they are doing. Where possible, we will add QR code to a video of them making their crafts and/or their impact of all the different kinds of support they receive.
£40+

Value for Only

£24.99
One box benefits you, your culture and a life in Africa
Phone: (+44) 1225 332 364
Email: info@fundibox.co.uk
Sign up for our newsletter and receive updates, bonus offers, and  inspiration for DIY ideas: