By Comfort Smithson from Fundi Box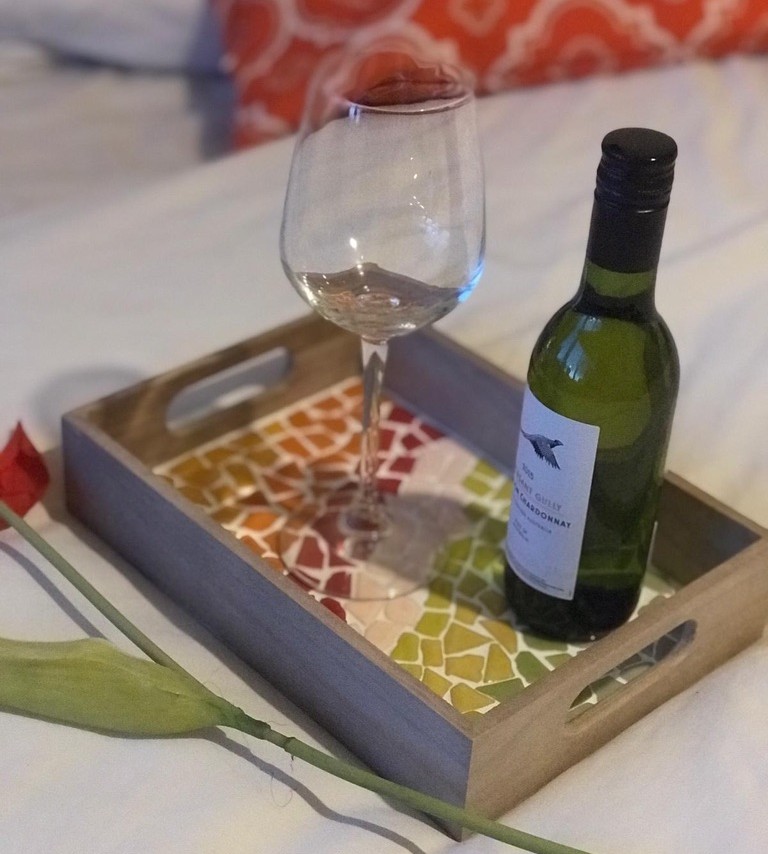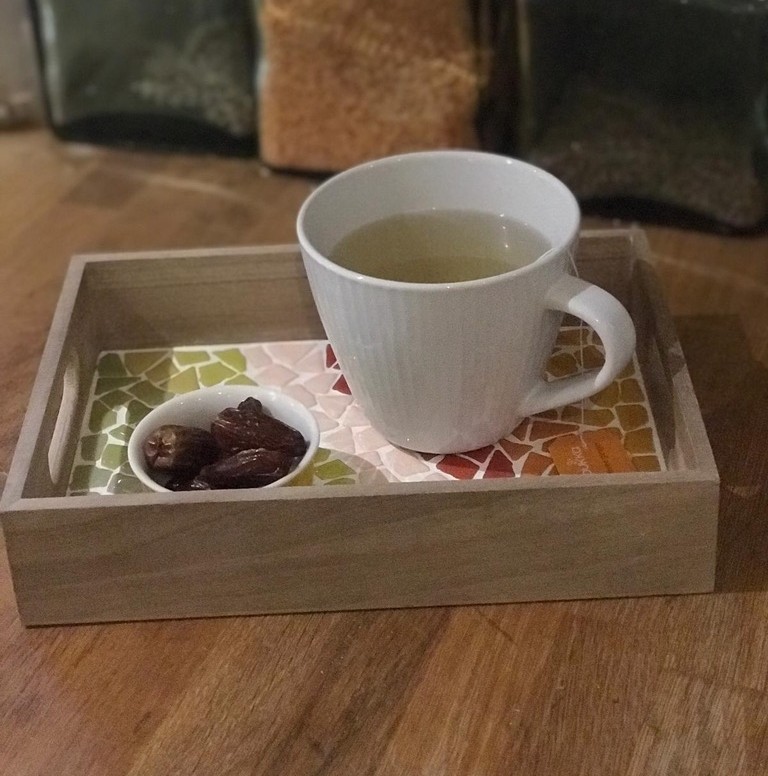 Its February, the month of love, Valentine's day is the highlight of the month. With that in mind, this month's project was curated reminds us to treat that special someone to a little pampering. This tray is all you will need to set the mood all year round, think breakfast in bed, wine for two. With the bright coloured mosaic tiles set in the beautiful gradient to reflect a scene of the sunset in the Serengeti in Africa. The warm sunrays against the green landscape.

This project will allow you to get your creative juices flowing while getting your hands really deep and dirty with the grouting and handpicked mosaic tiles. This craft is one that is not a typical one that you would think of trying as a craft which makes it that much more fun. And that is what Fundi Box is all about, aimin to help you explore and learn crafts and projects that are out of your comfort zone.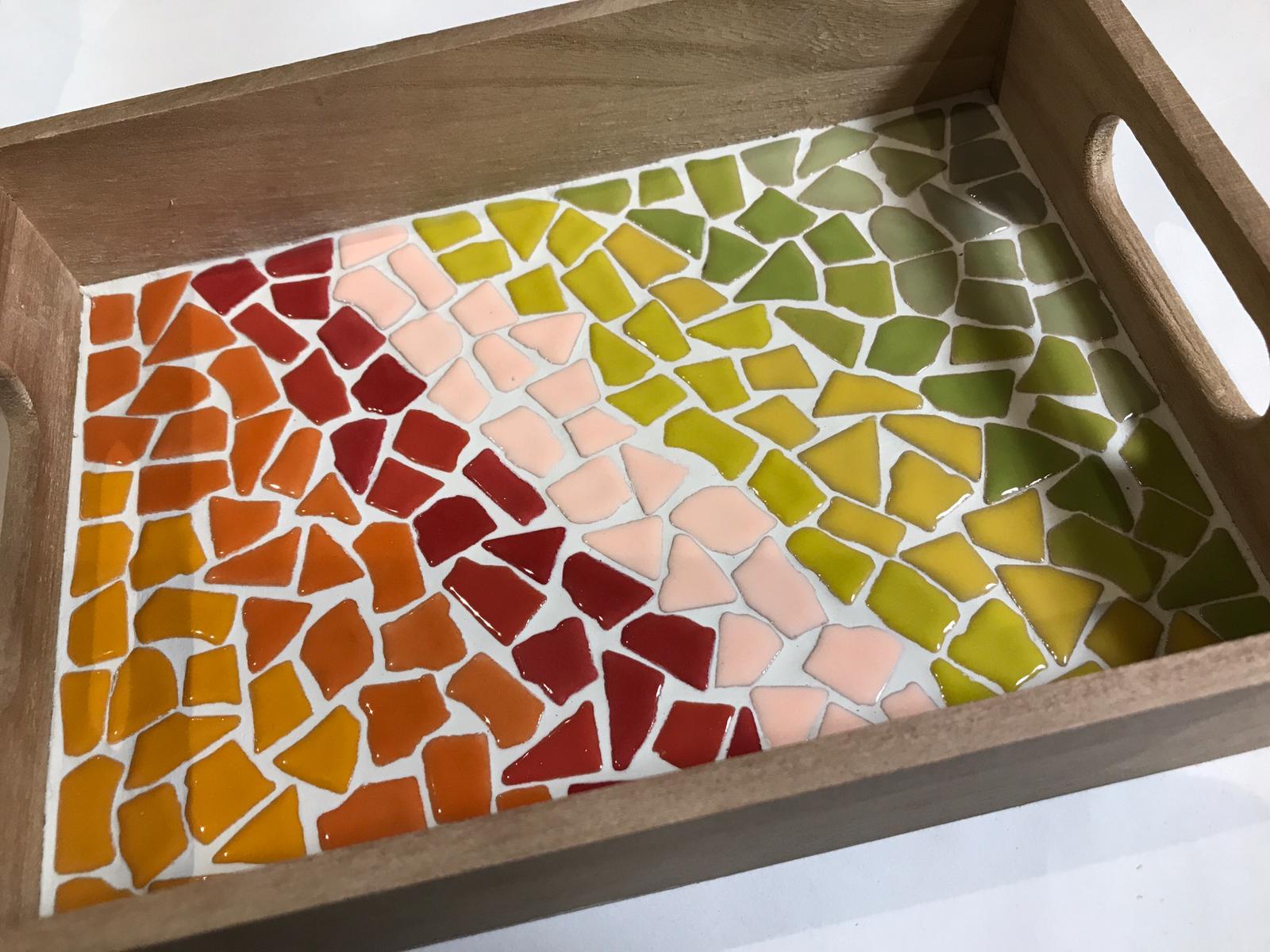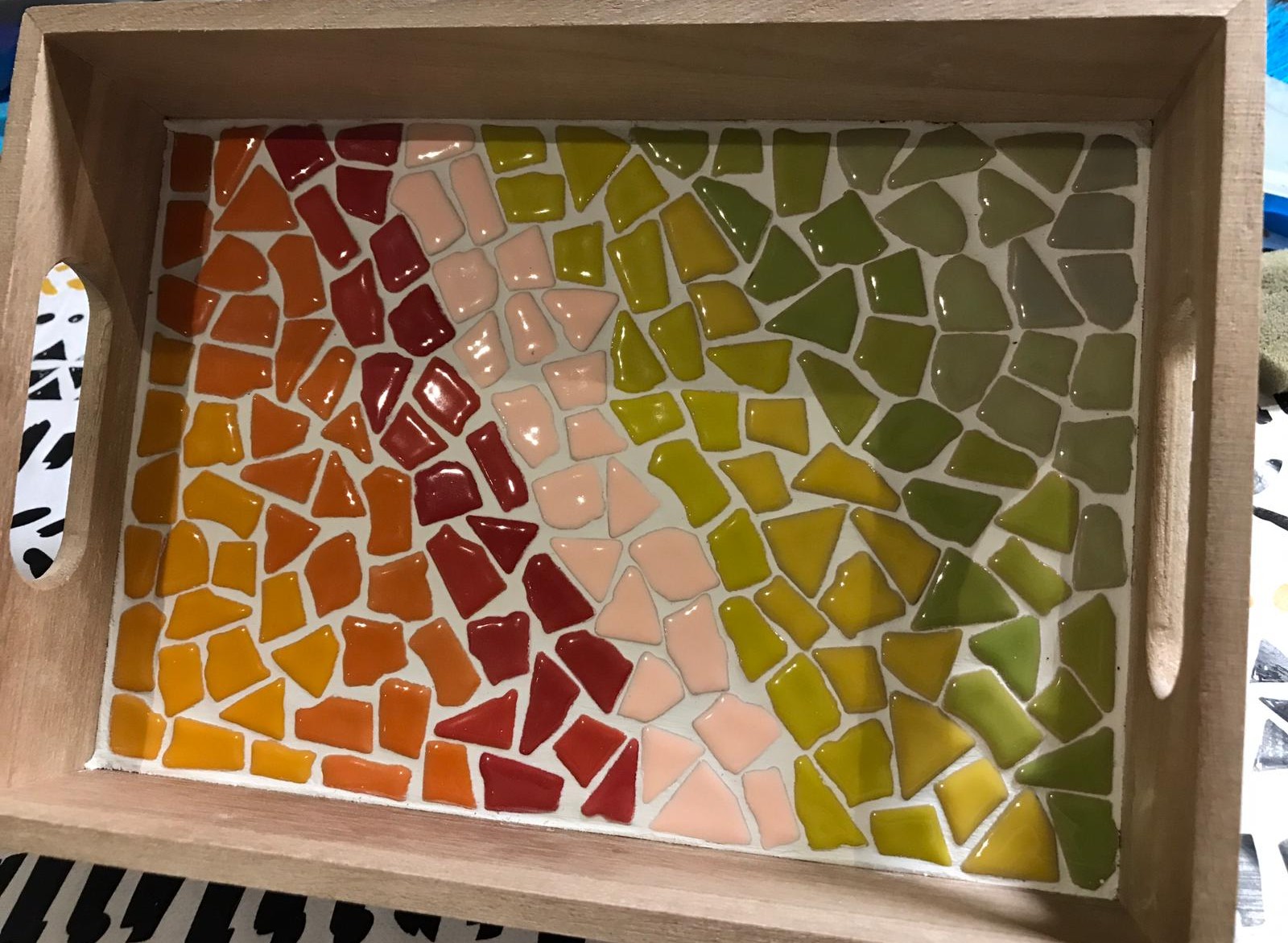 The kit includes: 
One small wooden tray

1 pack of mosaic tiles

Grout

Mixing plate

Full instructions to guide you through


And just like all other Fundi Boxes, it will include special gift Sourced from Africa just for you. 
If you want to go fast, go alone. If you want to go far, go together.
- African proverb -
Starting 2021, in support of all the black owned craft business, I decided to introduce Kwetu, (swahili word to mean "at our place"). Opening doors and creating a platform for other crafters in the African-Caribbean community to be able to share their talents and crafts to more audiences in the UK . It is my hope that this will bring more awareness to their brands as well.
DIONNE IBLE,
FOUNDER OF QEMAMU MOSAICS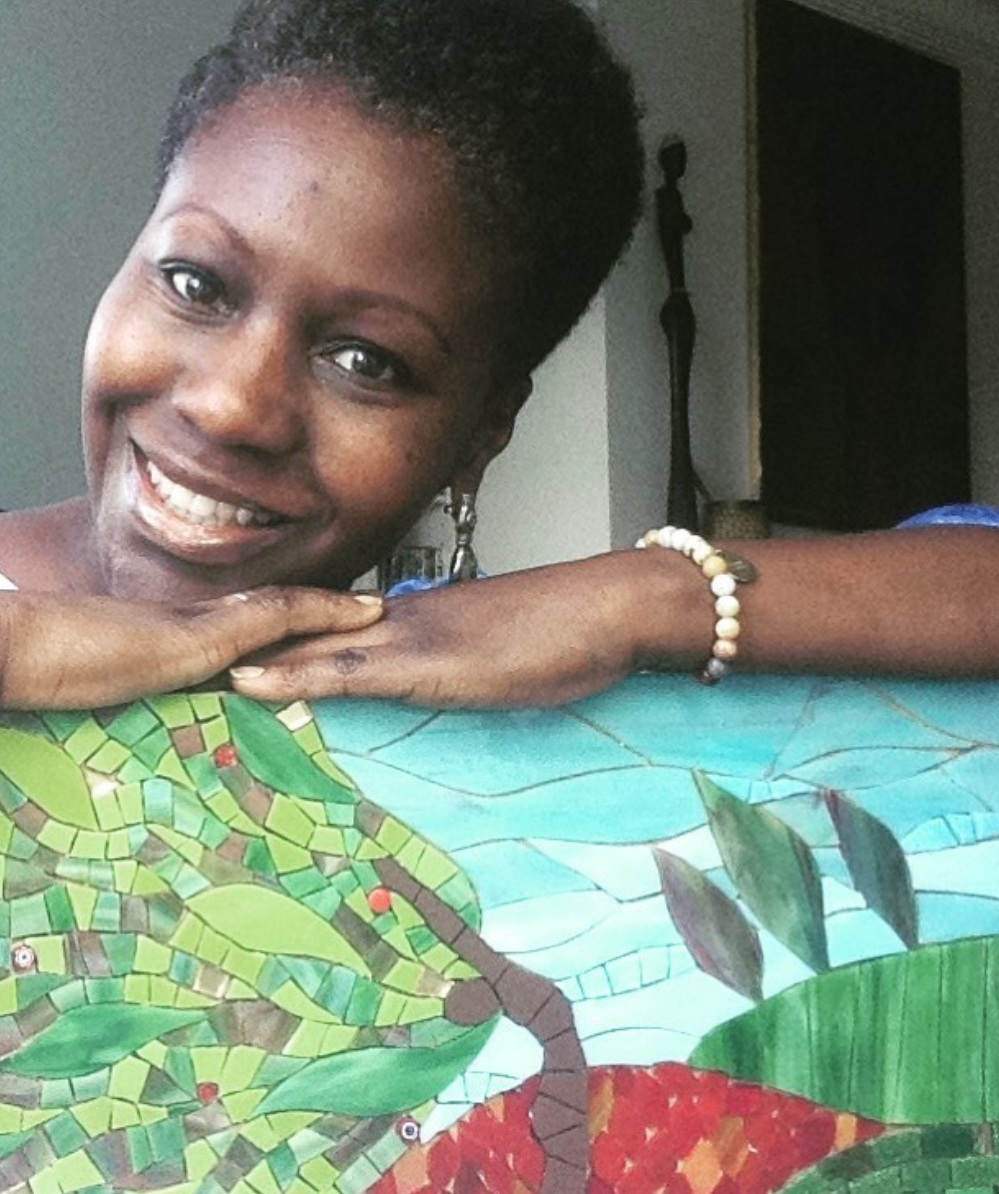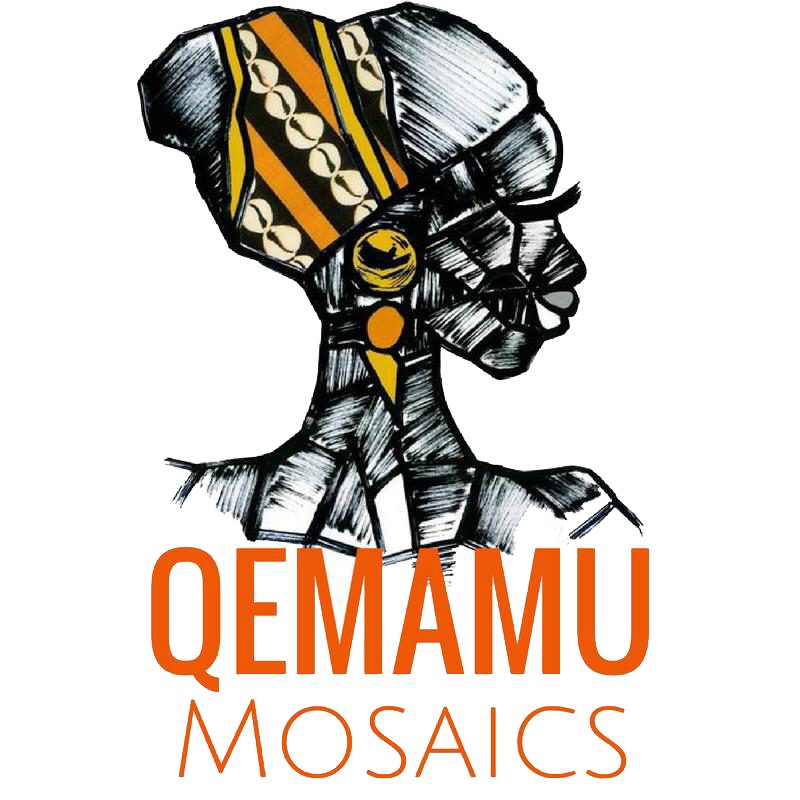 Dionne Ible, is a UK born Mosaic Artist from Bedfordshire where she currently resides. She was first introduced to mosaic in 2002 after searching for a more creative interest outside of her 9-5 role working as a Legal Secretary.
Having found her artistic side, Dionne decided to take further training with award winning mosaic artists and also teaching herself.
Its been anabsolute honour working with Dionne and this project truly does help us show the vibrant warm serengeti sunset vibes with the gradient in the tray.
You can find more of Dionne's work on her website:
https://www.qemamumosaics.co.uk/ 
Instagram: @qemamumosaics
ORDERS FOR THIS BOX CLOSE IN
Orders for this box are now closed. Please signup to the newsletter to get an alert when the next kits are available.
Phone: (+44) 1225 332 364
Email: info@fundibox.co.uk
Sign up for our newsletter and receive updates, bonus offers, and  inspiration for DIY ideas: