Give the Joy of Discovery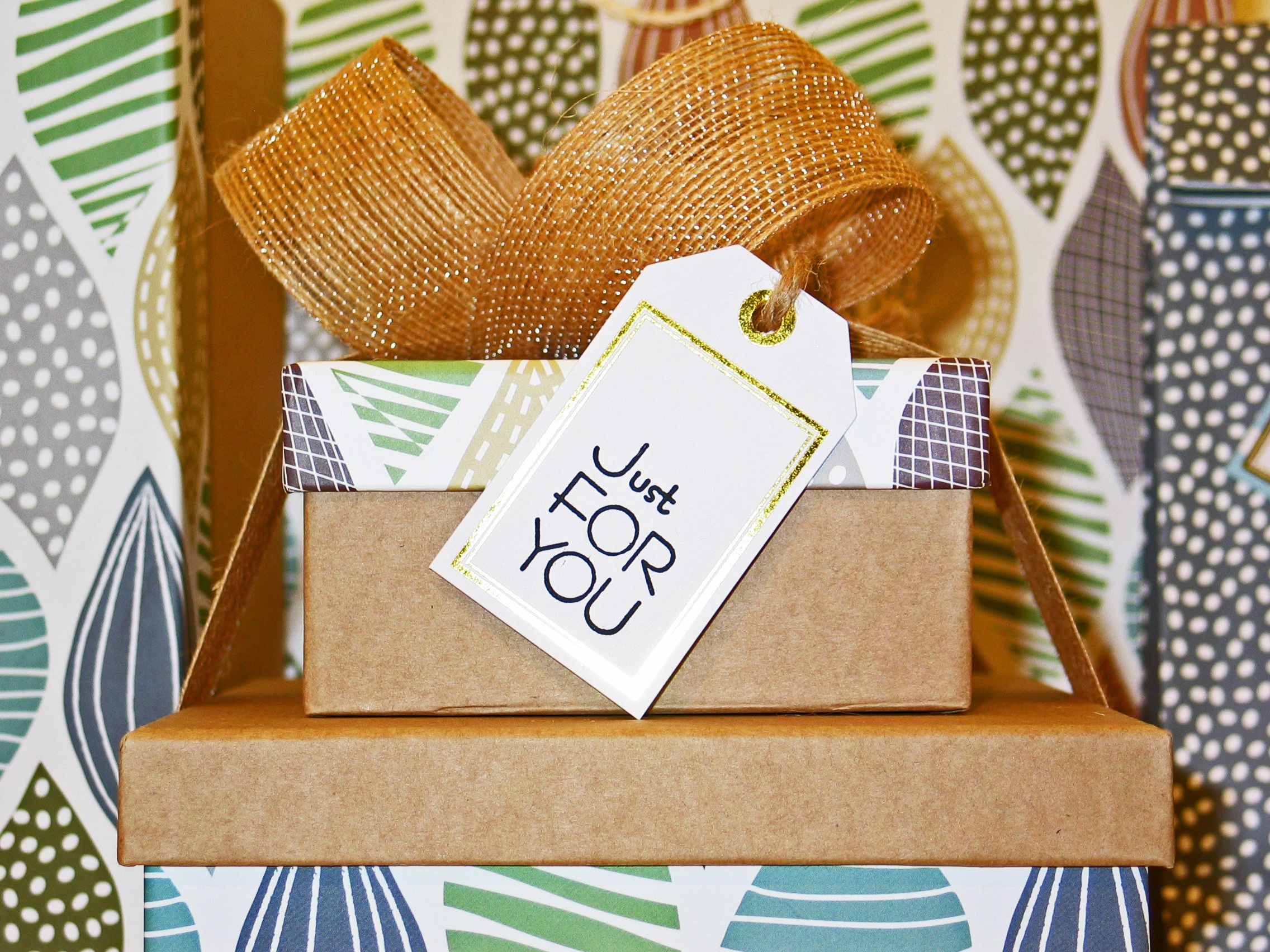 In the stress of everyday life, passions and personal projects are quickly neglected.  
Remind your loved ones to take time for themselves and indulge in some creative time.

Gift them a 1, 3, 6 or 12 month subscription and we'll send a different craft kit to delight them each month.
 
Beautifully packaged, each box includes all they need to make a complete project.
 
Phone: (+44) 1225 332 364
Email: info@fundibox.co.uk
Sign up for our newsletter and receive updates, bonus offers, and  inspiration for DIY ideas: