By Comfort Smithson from Fundi Box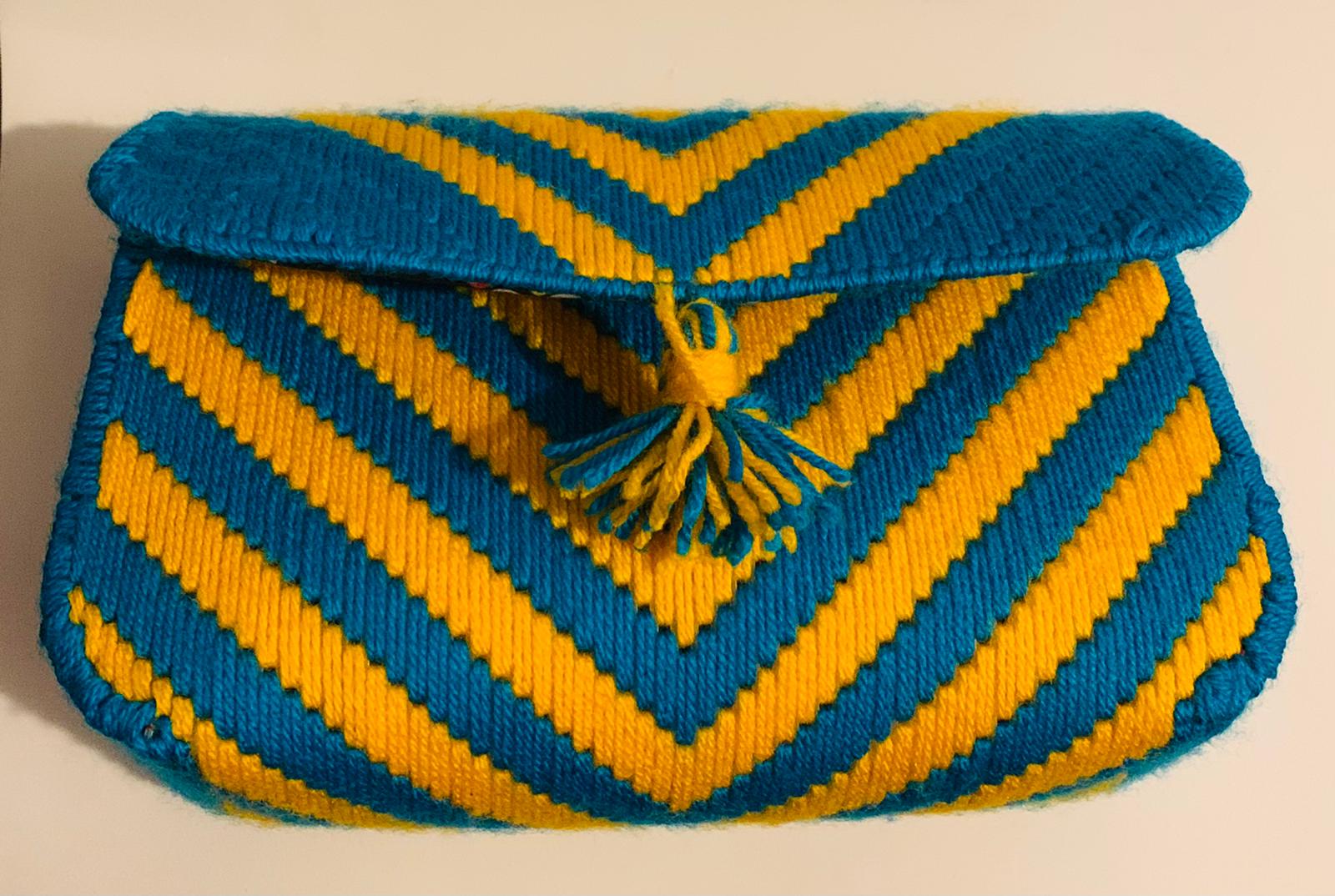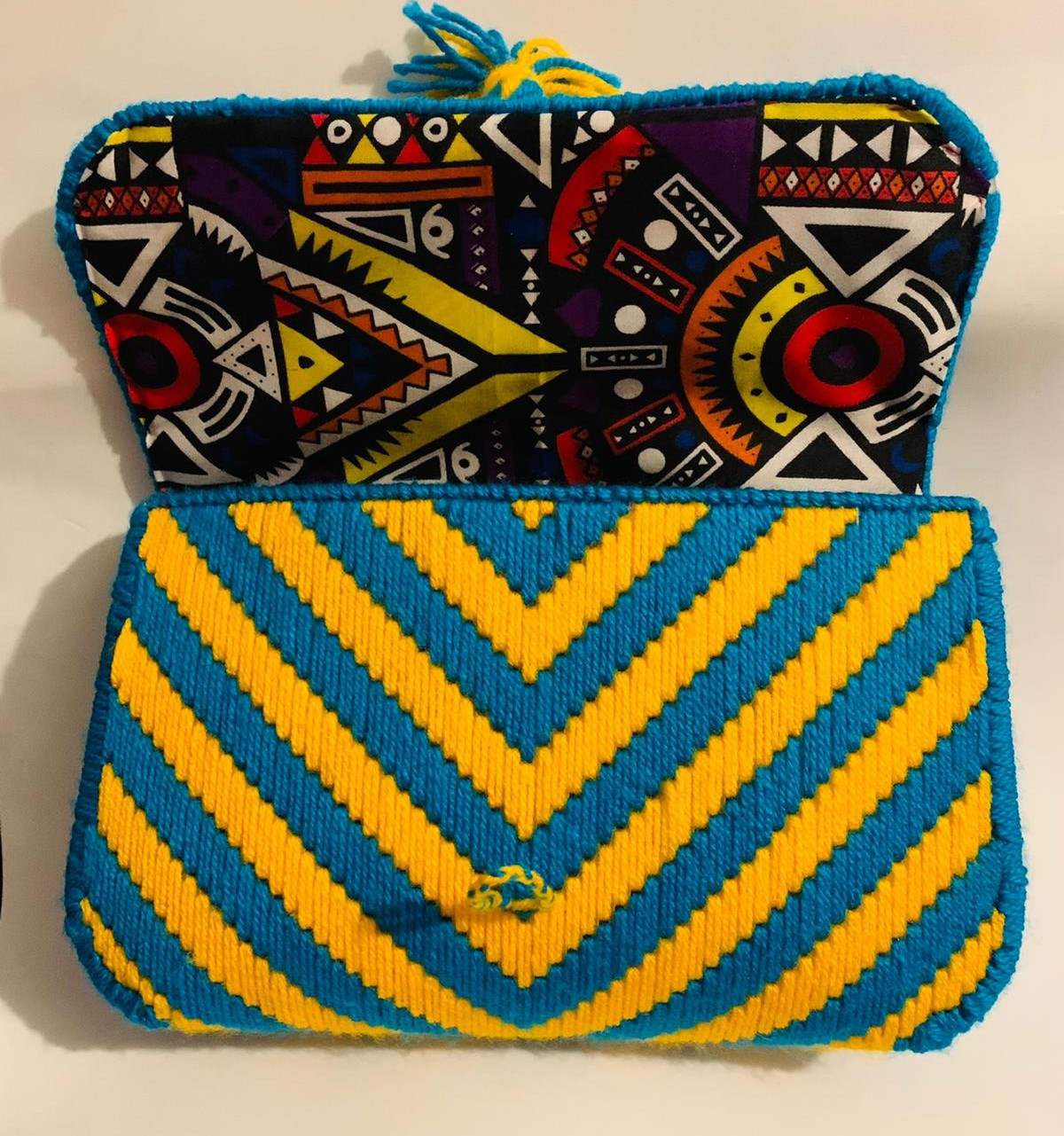 Spring is in the air, Lockdown restrictions are starting to ease. So bring on some outdoor time.  
The April project is a great way to step back outdoors and also show off what you managed to make while indoors. A reall win-win so to speak. It is also another true form of slow mindful crafting. This project is by far the longest one, in regards to the time it will take to get it completed. However, it is also a very relaxing and extremly rewarding once it is all complete.

Here at Fundi Box HQ, you know we like to nake sure your projects are as practical. It is all about fun-filled crafting time which allows you to make something you can then use and prudly show off. This bag is therefore a decent size for you to place the new normal bits and bobs like facemasks and the sanitizers.
This project is one that has been a favourite for the students and customers of of colaboration maker. You can read more about her below and some sample of what her students. An true talented cross stictcher that, I am hnoured to work with this month.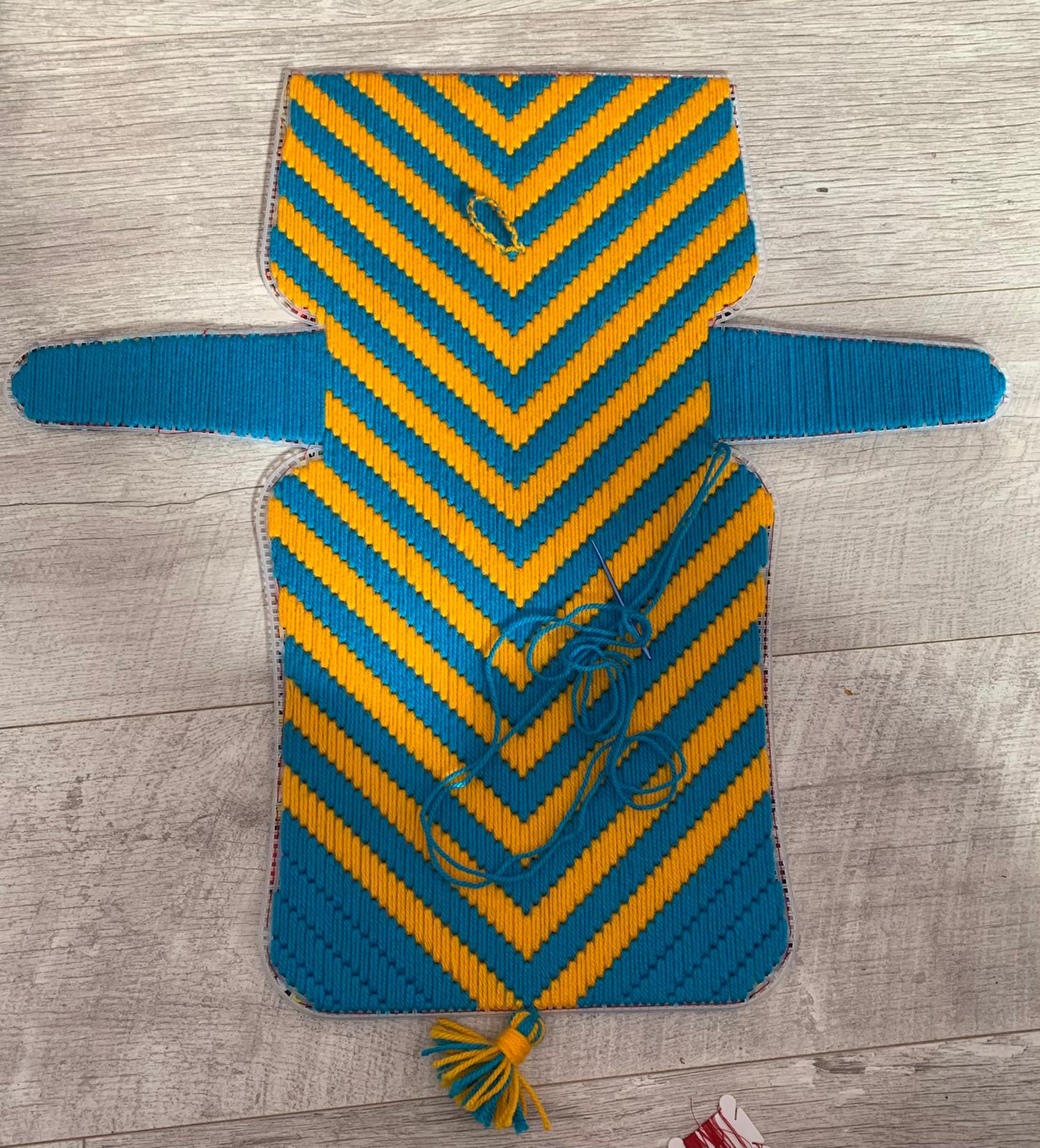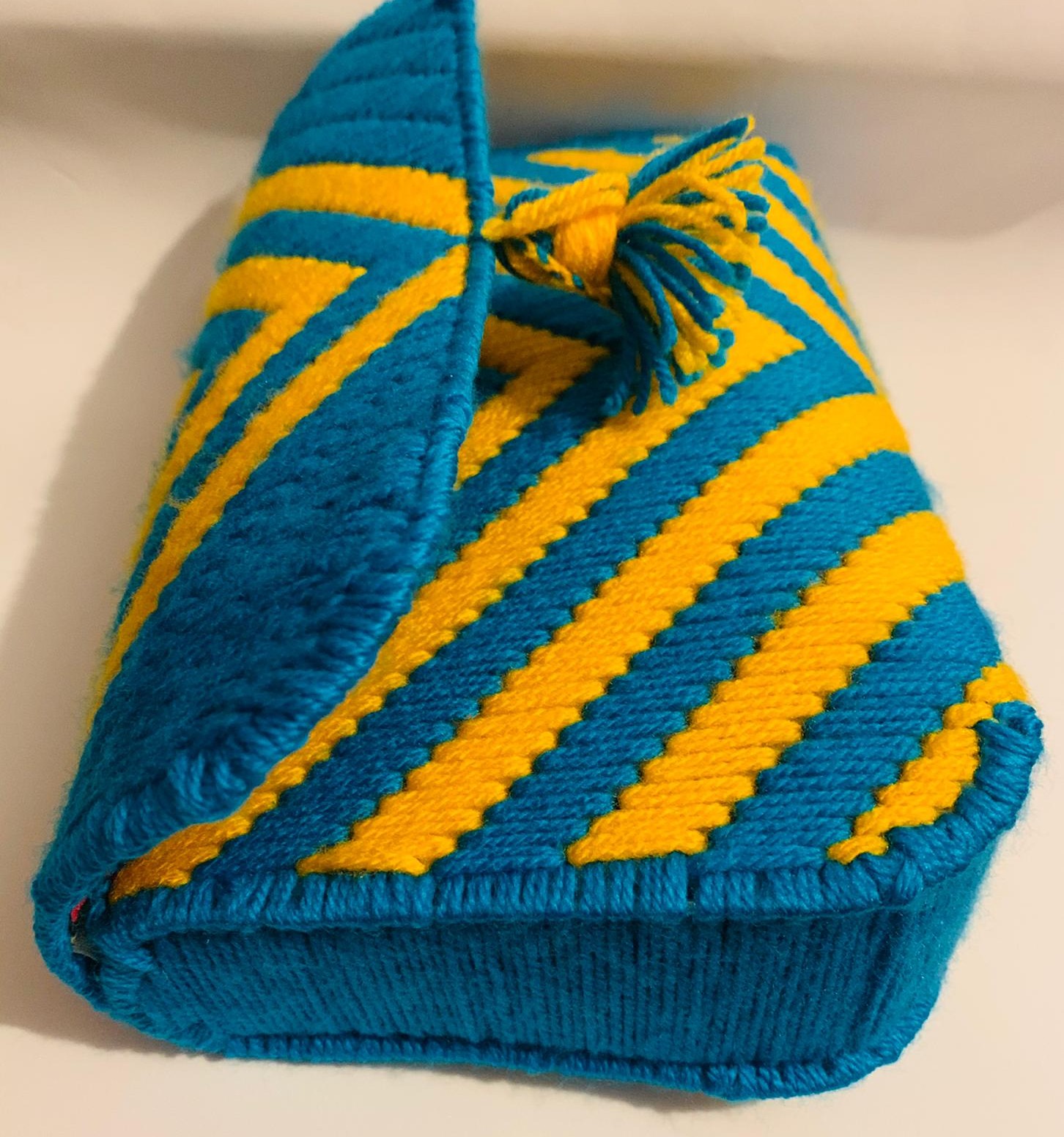 The kit includes: 
Two yarn rolls

1 plastic canvas

Needle

African fabric for lining

Full instructions to guide you through


And just like all other Fundi Boxes, it will include special gift Sourced from Africa just for you. 
PAULA  BALFE
FOUNDER OF PINKUSHION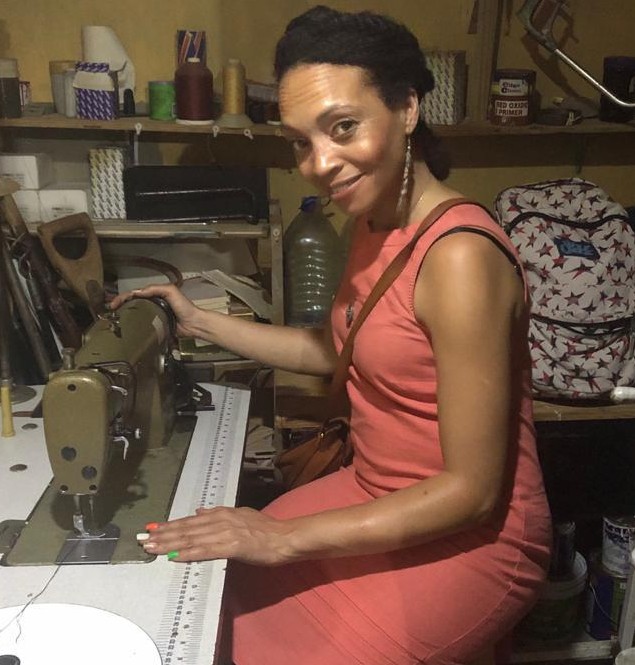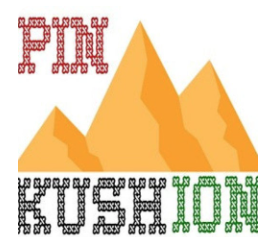 Hi, my name is Paula.
I have always had a creative streak especially when it comes to upcycling. My first love is cross stitch & after showing my projects I was asked to make bespoke soft furnishings for a children's book area, in a North London bookshop.
I love bright, vibrant colours, which the African fabrics have a plethora of. I am a mother of 4 great children, based in London where I've lived for most of my life.
You can find more of Paula's work on her website:
www.etsy.com/uk/shop/pinkushionshop
Instagram: https://www.instagram.com/pinkushions/
Some of the results from her previous clients and students.
ORDERS FOR THIS BOX CLOSE IN
Orders for this box are now closed. Please signup to the newsletter to get an alert when the next kits are available.
Phone: (+44) 1823253894
Email: info@fundibox.co.uk
Sign up for our newsletter and receive updates, bonus offers, and  inspiration for DIY ideas: