String Art Bicycle
(The Boda-boda)
By Comfort Smithson from Fundi Box
Life is like riding a bicycle; you don't fall off unless you stop pedalling.
-African proverb-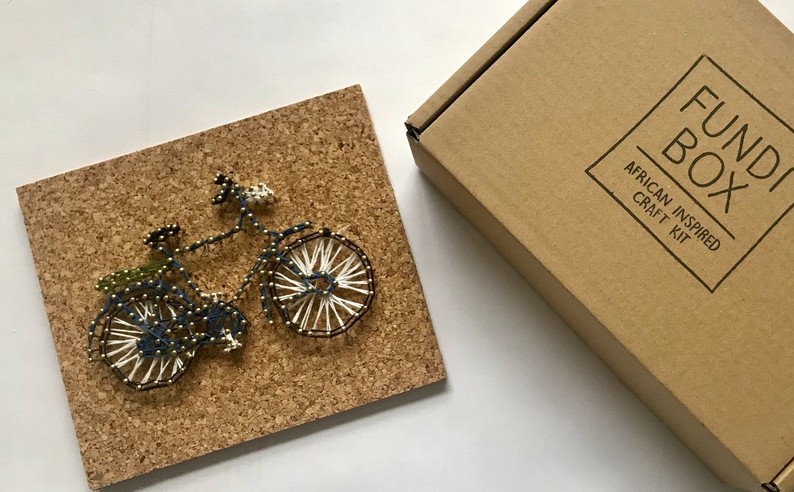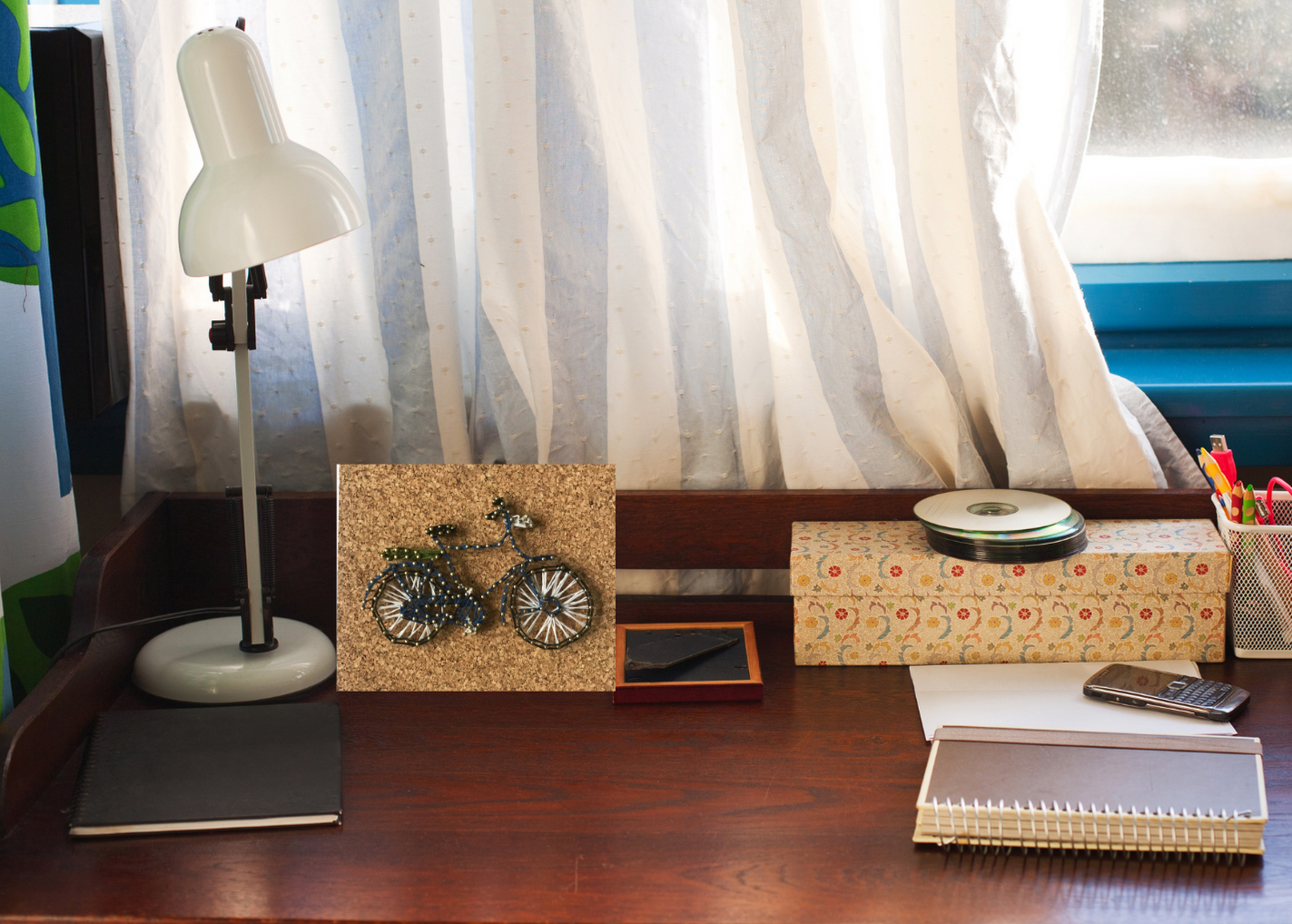 A new year marks the start of a new journey. Given how 2020 has been, I'm sure we are all ready to put it behind us and look forward to better days and more so a better year ahead. However, all new beginings require a gentle, humble and simple start. And in a bicycle in so many ways represents resonates that way with many. In Africa, bicycles can be found almost everywhere, it is a means of transport, a source of income (as a boda boda) and of course a great source of exercise. :-)
For January box, we will be making the most of the slow craft, the string art. This art is one of the greatest forms of exploring your creativity. Once you have the nails in your board, although you will have a template guide, the strings and the colours will do the talking. You can decide how intense of light it will be. Once you get the first few strings going, it all starts to flow quite easily.
This kit will most definetly have a video tutorial to help your journey and guide you through the process. Looking forward to sharing this project with you.
The kit includes:
One cork board

170 nails

Embroidery floss threads

2 templates

Full instructions to guide you through




And just like all other Fundi Boxes,

it will include special gift Sourced from Africa just for you. 
(This kit is has now sold out. You can learn more about joining us for future kits at the bottom of this page). 
FEATURED GIFT IN THIS BOX
AFRICAN TALI STONES FROM ZIMBABWE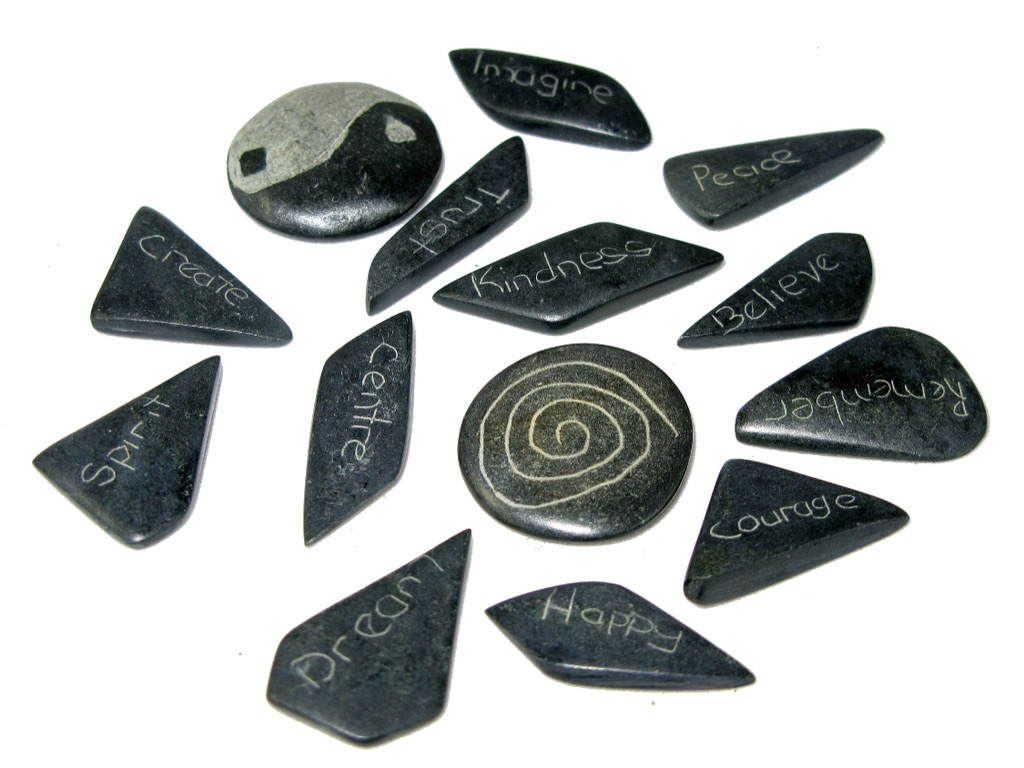 Extarct from listing:
These Tali-stones are made by the Shona People of Zimbabwe, Africa and are now available to the rest of the world.. Each set contains 14 hand carved stones with channeled directions to lead your spirit and thoughts through Trust, Friendship, Centre, Dream, Happy, Create, Imagine, Peace, Remember, Courage and more.

A beautifully written guide with symbols and meanings steps you through each theme as you choose the stone for your day, or your moment. A handmade box made from recycled paper & featuring a unique symbol plus a decorated pouch for keeping your Tali-stones safe helps to keep everything together.

To purchase these from within, please vist the lovely Africa Fair trading page on Etsy. Find them

here.
ORDERS FOR THIS BOX CLOSE IN
Orders for this box are now closed. Please signup to the newsletter to get an alert when the next kits are available.
Phone: (+44) 1225 332 364
Email: info@fundibox.co.uk
Sign up for our newsletter and receive updates, bonus offers, and  inspiration for DIY ideas: