The first 
African-inspired craft subscription box
£40+ Value For Just  £24.99
Each box impacts you, your culture and a life in Africa
DIY fun craft kits delivered to your doorstep 
every month or bi-monthly for many creative hours - with guaranteed success!
ORDERS FOR THE APRIL KIT CLOSE IN
Orders for this months box are now closed. Do signup to the newsletter for alerts for the next box.
Each Box includes 3 - 4 items:
• A limited edition craft kit with materials and instructions to make a complete project 
• A fun fact card about how your projects is reflected in Africa 
• A special handmade gift(s) from an artisan(s) straight from Africa.
FREE UK DELIVERY I CANCEL ANYTIME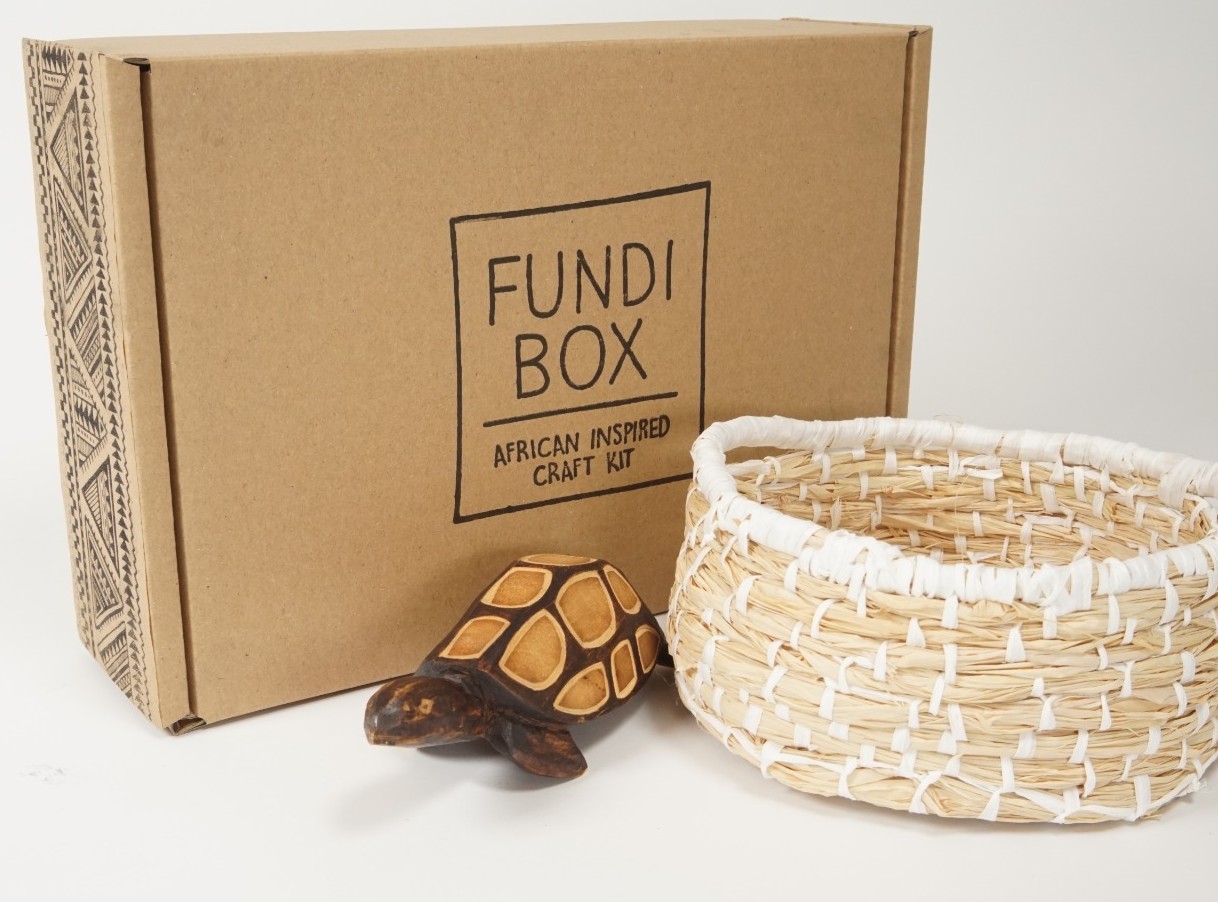 Choose your flexible subscription plan 
that matches your needs and preferences. 
Whether its for yourself or a gift for a loved one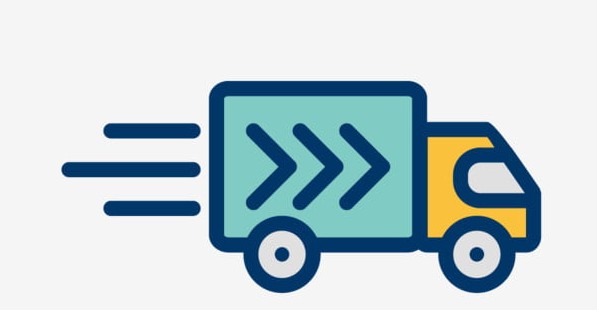 We package your carefully curated order and send it straight to your doorstep with all the materials, 
tools and instructions to complete your project.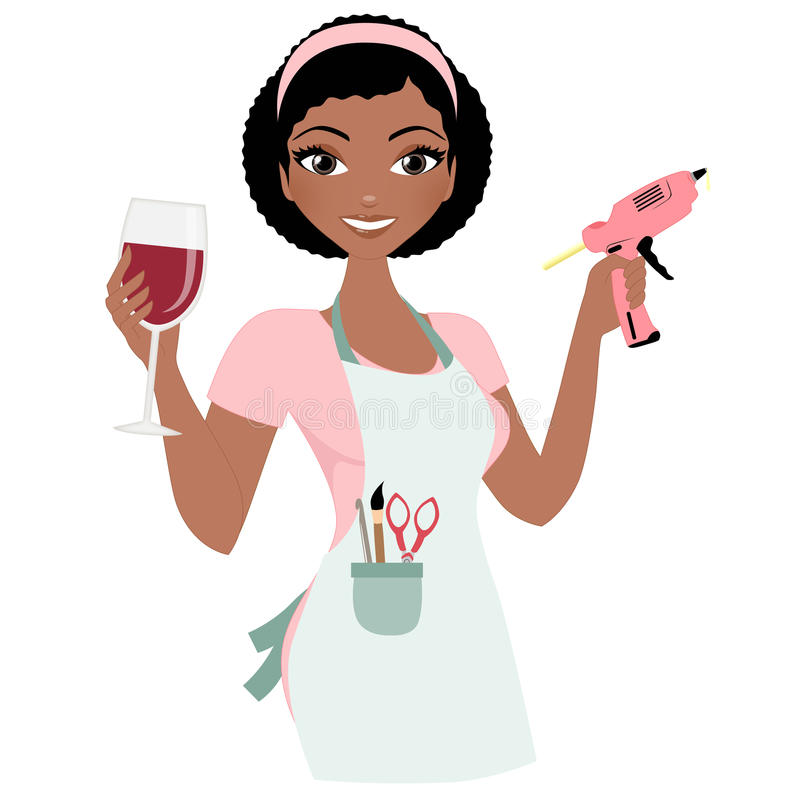 Grab your drink. 
Get those creative juices flowing into your
 hands and enjoy your moment of creativity.
Sign up for our newsletter and receive 
updates, bonus offers, and  inspiration for DIY ideas. I promise not to spam you :)
£40+
Value for Only £24.99
FREE UK DELIVERY I CANCEL ANYTIME
Each box impacts you, your culture and a life in Africa
COPPER WIRE AFRICAN DECOR
Time to get you looking at Copper in a whole new way. Probaly one that you have never realy imagined. :) 
Copper wire is one of the easiest and also very stricking materials that can really make a statement decor piece in anyspace in your home.

So lets have a bit of fun with it why not? 

The kit includes:
- Copper wire
- Nose pliers
- Wire cutter
- Two templates for your project
- Full guided instructions.
And just like all other Fundi Boxes, it will include special gift Sourced from Africa just for you. 
Last orders: 15th MAY, 2021
Shipping date: 27th MAY, 2021
ORDERS FOR THE MAY KITS CLOSE IN
Orders for the May box are now closed. Please signup to the newsletter to get an alert when the next kits are available.
What our others have said!
I think Fundi Box is a great idea. There are so many crafts and artisans out there who don't get enough recognition and this subscription box brings them to people's attention.
Caroline




The Inquisitive bee


https://theinquisitivebee.co.uk/
Couldn't be more pleased with it! 💛 ....
Thank you again @fundi.box for letting me try out your African-inspired craft kit!
it's a monthly subscription box that gives you a craft project inspired by African arts and crafts. You also get a free gift from an African businesses which means you can support growing communities and initiatives. As someone that's concerned with being the best ally I can be, I think this is a really good use of my money!
Phone: (+44) 18323253894
Email: info@fundibox.co.uk
Sign up for our newsletter and receive updates, bonus offers, and  inspiration for DIY ideas: